Curriculum requirements and initiatives
News reading and discussion should be considered an essential part of a school's weekly provision for pupils. First News Education delivers literacy resources alongside the newspaper to help support the reading curriculum, however, it can also be linked with key initiatives including Reading for Pleasure, Developing Reading Comprehension and Fake News and Critical Literacy.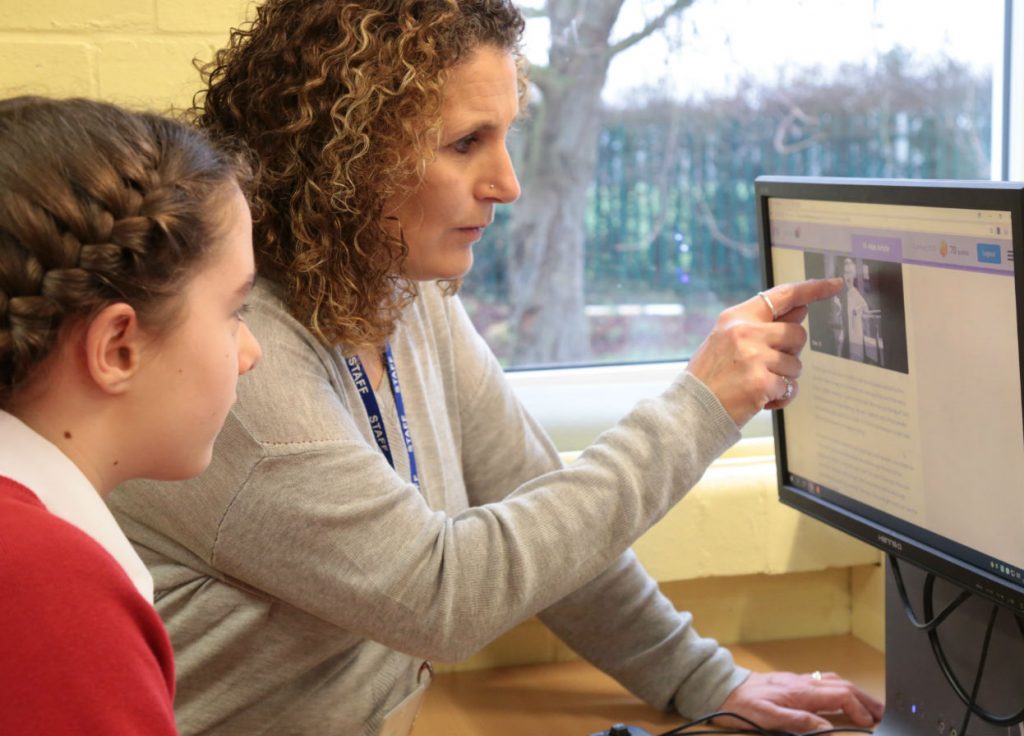 Reading a newspaper is a perfect opportunity to support the reading for pleasure agenda in your school. With a newspaper, you don't have to start at the beginning and read to the end, instead there are lots of choices to be made.
On each page, you scan the pictures, headlines and lead paragraphs to find the stories that interest you and to decide which articles you will read in full.  Everyone will have different favourite sections: some children will head straight to the Sports pages, others will hunt out Animal News, World News or Crazy But True.
Pupils engage with the stories because they are real and help them to develop their understanding of the world they are growing up in. As newspaper readers, pupils become part of a wide reading community of informed people who read, discuss and debate the news.
Reading comprehension skills
News reports are ideal for short, focused comprehension or discussion activities.
Along with the opportunity to find fascinating facts and understand opinions, there is plenty to be inferred and deduced to understand what is being reported in more depth. Journalists love playing with language, so news stories are rich nuggets of text to investigate, and provide the opportunity for a wide range of reading skills to be practised each week.
First News' weekly reading activities provide structured support to help pupils understand news stories and deepen their thinking and knowledge on the topic involved. They also encourage pupils to develop their own ideas and reasoned opinions.
Supporting reluctant readers
Short news reports are non-threatening for reluctant readers, and the range of topics covered each week ensures that stories will appeal to pupils with a wide range of different interests.
High-level, in depth discussions can result from reading a news story told in just one short paragraph. This provides purpose and success for children who need support with reading.
Rich, relevant cross-curricular content
Reading and discussing news every week provides curriculum time to support and reinforce learning in other areas of the curriculum. Each week, the news provides a plethora of opportunities to discuss and develop vocabulary, skills and knowledge for geography, science and citizenship within real life contexts.
Fake news and critical literacy
In an era of fake news, developing pupils' critical literacy skills at an early age is vital. Introducing First News into the classroom provides a trusted source of news. Pupils can compare First News reports to other sources such as Newsround.  Do pupils agree with the choice of the front page story each week? Discussing the editor's choice for the front cover develops pupils' understanding of how traditional media works and that a team of journalists are making decisions about what news to report.
Revitalise reading: Subscribe today
Online: click here
Call us: 01371 851 898 (Monday-Friday 8:00am-5:30pm)
Email us: [email protected]