Call us on 01371 851 898 to order copies of the paper or to find the perfect package for your school.
Find your ideal First News Education package
I'm in the UK
I'm outside the UK
To order the paper on its own, or if you you have any other questions, please call our education team who will help you choose the right option for your school.
01371 851 898
8AM – 5:30PM Mon – Fri
Or email us on [email protected]
''My pupils LOVE First News - Cries of 'Yes!' erupt when I bring the new issue into the classroom.''
First News – a unique literacy resource for every school
First News is the UK's original children's newspaper. For 11 years we have been supporting literacy and learning through current affairs. Published weekly in print and digital editions, First News also offers a wealth of print and digital reading activities for Key Stages 2-3 (P4-S2).
A quality newspaper for 7 – 14 year olds
Topical reading resources accompany every issue
Literacy iHub – new digital learning tool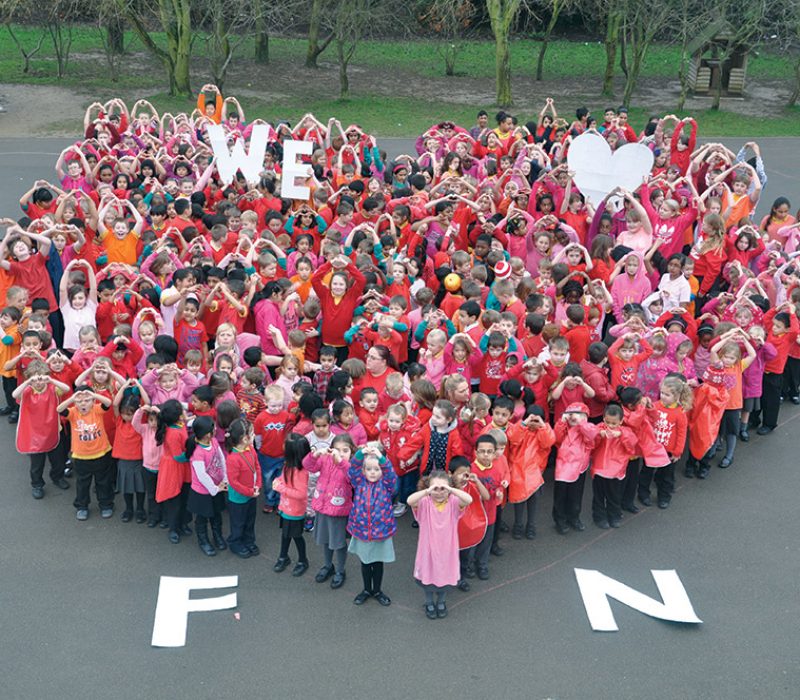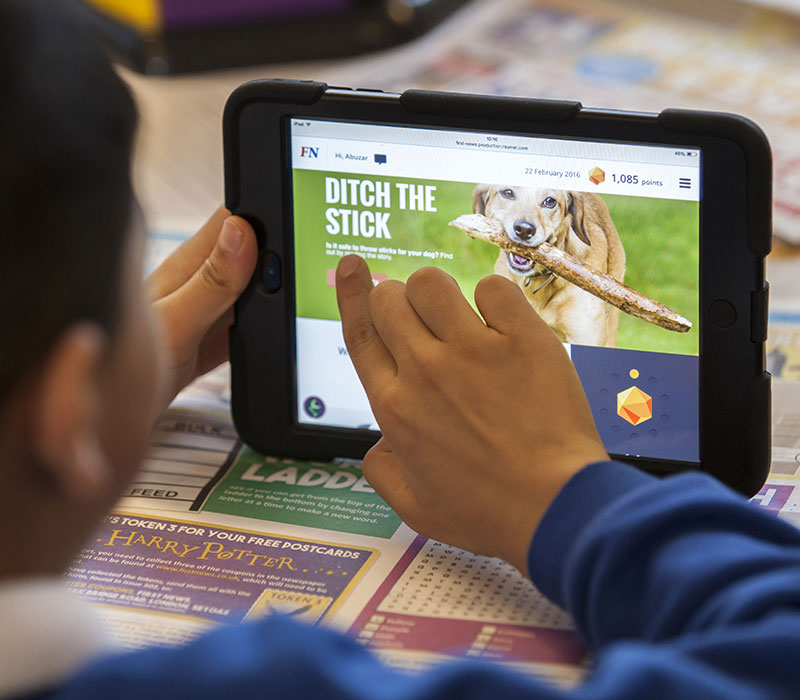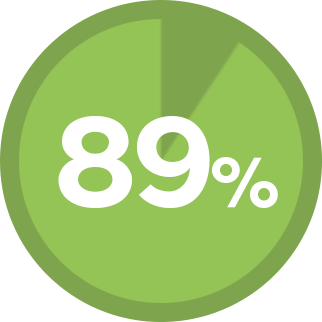 89% of teachers think that First News helps improve literacy in young people*
*Reader Survey 2014
Teachers and pupils recommend First News
From reluctant readers to high achievers, we make reading exciting, relevant and fun for all. Our weekly reading activities accompany the newspaper and are a great way for Key Stages 2-3 (P4-S2) to make literacy relevant and exciting in the classroom. They help grow pupils' knowledge, ideas, opinions and vocabulary of cross-curricular content, whilst developing core reading skills including inference, deduction, summarising and the ability to form reasoned opinions.
The National Literacy Trust says First News "significantly improves" reading skills
Teachers say First News transforms attitudes to reading
"We love First News … It opens a door to the world of knowledge." Pupils of Howard Junior School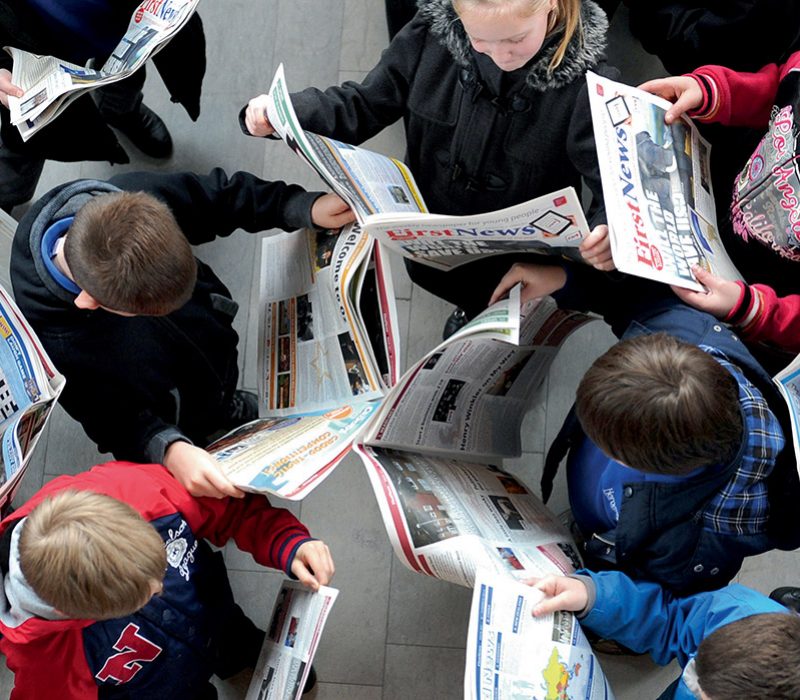 See how First News is already transforming lessons
The conversations that I hear kids having after our classes about current affairs are just brilliant.

Peter Hook
Teacher
Manchester
First News gives children unrivaled insight into topics that kids should be taking an interest in.

Melanie Blatt
Teacher
Lincolnshire