The newspaper
First News brings reading to life for millions of young people every week. Our rich mix of accessible journalism and fun features is designed to boost reading and engage curious, young minds.
Each issue is packed with fun opportunities to respond, feedback and share. Competitions, online polls, puzzles and quizzes make reading the newspaper a truly immersive experience.
First News is published in print and tablet version every Friday.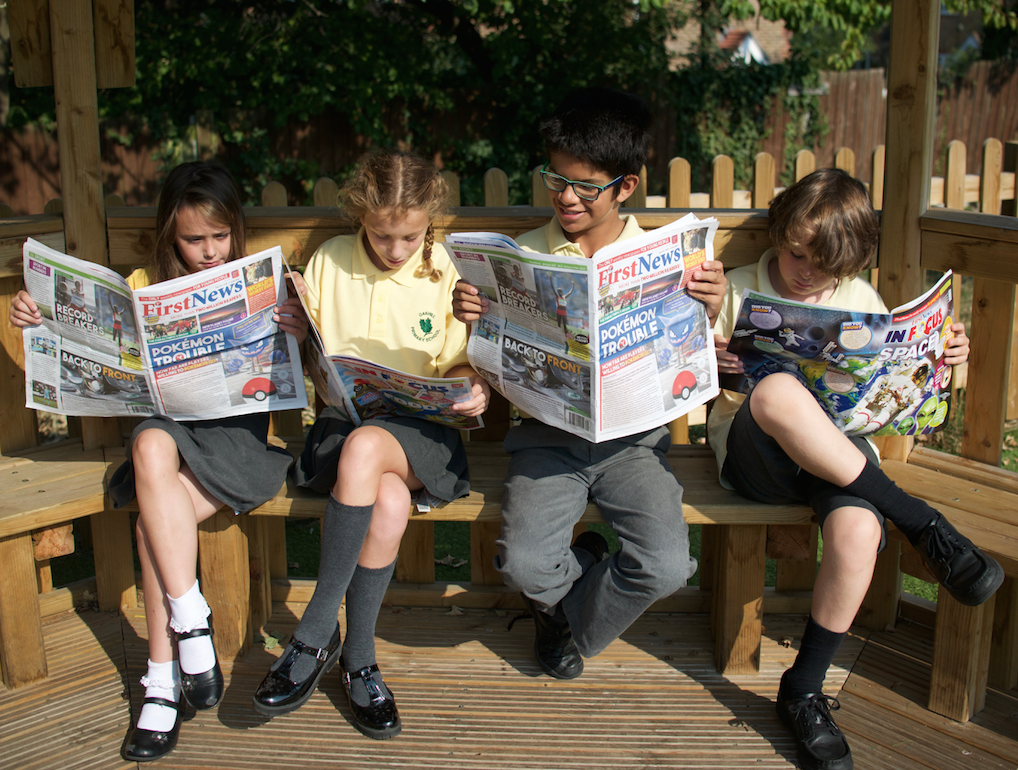 A unique resource for every school
Using First News, your pupils can naturally explore ideas of citizenship, learning and more about the world through wide reading and informed discussion.
Teachers tell us First News fires up debate in the classroom, helping pupils find out the facts, form opinions and share their points of view with others.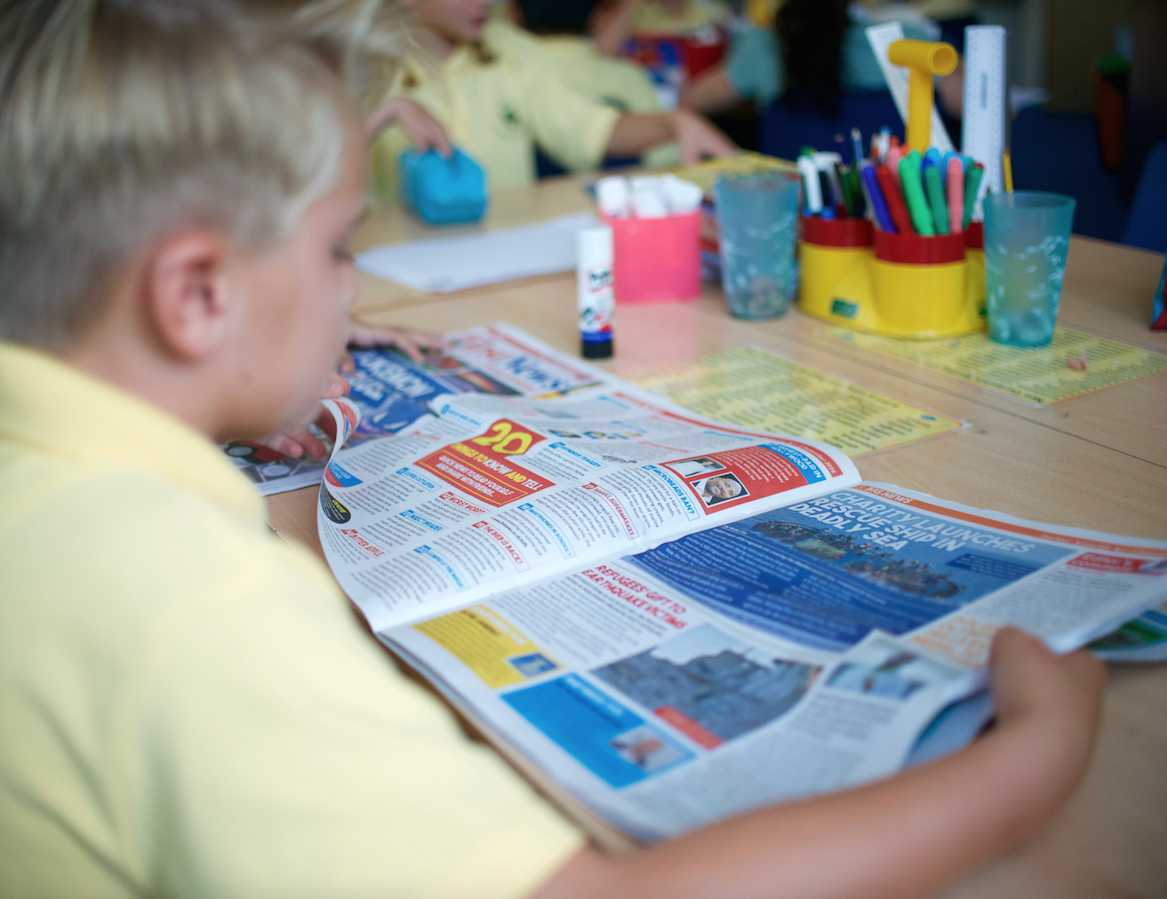 First News improves literacy
Research with The National Literacy Trust found that regularly reading First News leads to 'significant improvements' in literacy and encourages children to read for pleasure more often.
Teachers recommend First News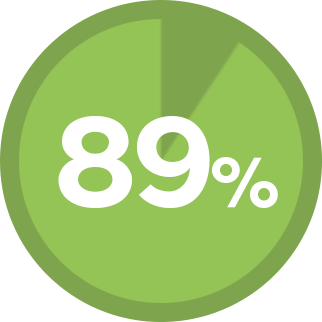 89%

of teachers think that First News helps improve literacy in young people*

*Reader Survey 2014
We think First News is brilliant. It helps our reluctant readers engage. It teaches all our pupils about our country and the world."

How First News is transforming attitudes to reading
Revitalise reading: Subscribe today
Online: click here
Call us: 01371 851 898 (Monday-Friday 8:00am-5:30pm)
Email us: [email protected]