iHub
The iHub is our interactive platform. It promotes reading with comprehensions, puzzles, polls, debates and more. Based around current affairs, the iHub develops pupils' knowledge, ideas, opinions and vocabulary of cross-curricular content, and is the perfect tool to use at home or school.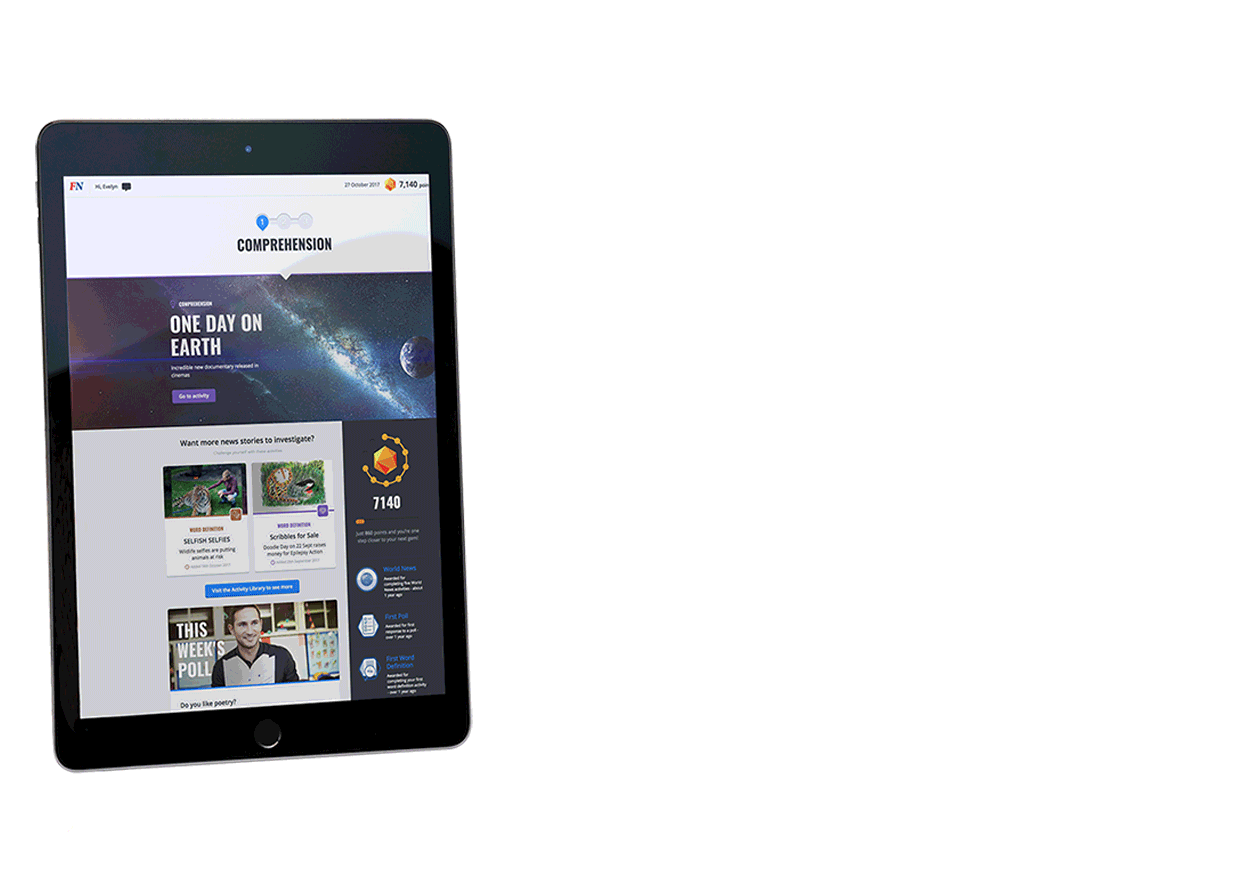 A new way to revitalise classroom reading
Each activity is available at three levels; Lower KS2, Upper KS2, KS3
Activities are updated every Monday during term time
Multiple choice and crossword questions are instantly marked
Answer sheets are provided for written comprehension questions for Levels 2 and 3, saving you time
Pupil progress is tracked in the teacher dashboard
Unlimited access to our archive of activities
Areas to explore in the iHub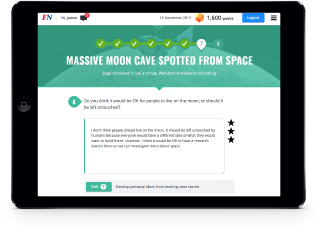 Each question encourages understanding, critical thinking, discussion and debate. Multiple choice questions give instant feedback to pupils.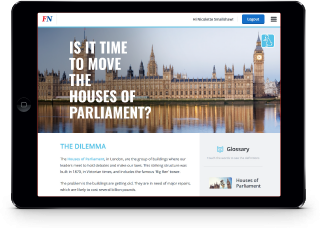 Differentiated information helps pupils to understand a debate. Pupils can vote, explain their opinions and then read the viewpoints of others in your school.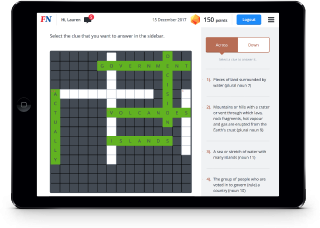 Focus on developing pupils' vocabulary in the context of a news story by analysing with instant feedback to support learning.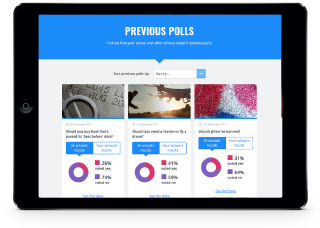 Pupils vote on a dilemma in a news story. Pie charts display the poll results from your school and all iHub schools.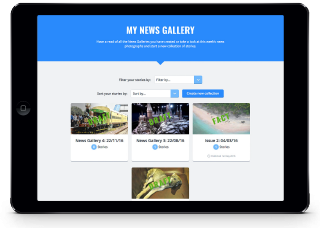 The news gallery enables pupils to create their own news using the content that excites them the most.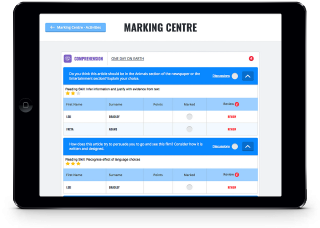 You can mark and monitor pupils' progression in the teacher dashboard.
iHub in Secondary Schools
srghdu g
Courtney Sklar, English Teacher at Watford Grammar School for Boys talks about how the iHub transformed reading in her classroom:
"I would strongly recommend subscribing to iHub in addition to the newspaper."

Melissande Box
Lead Literacy Teaching Assistant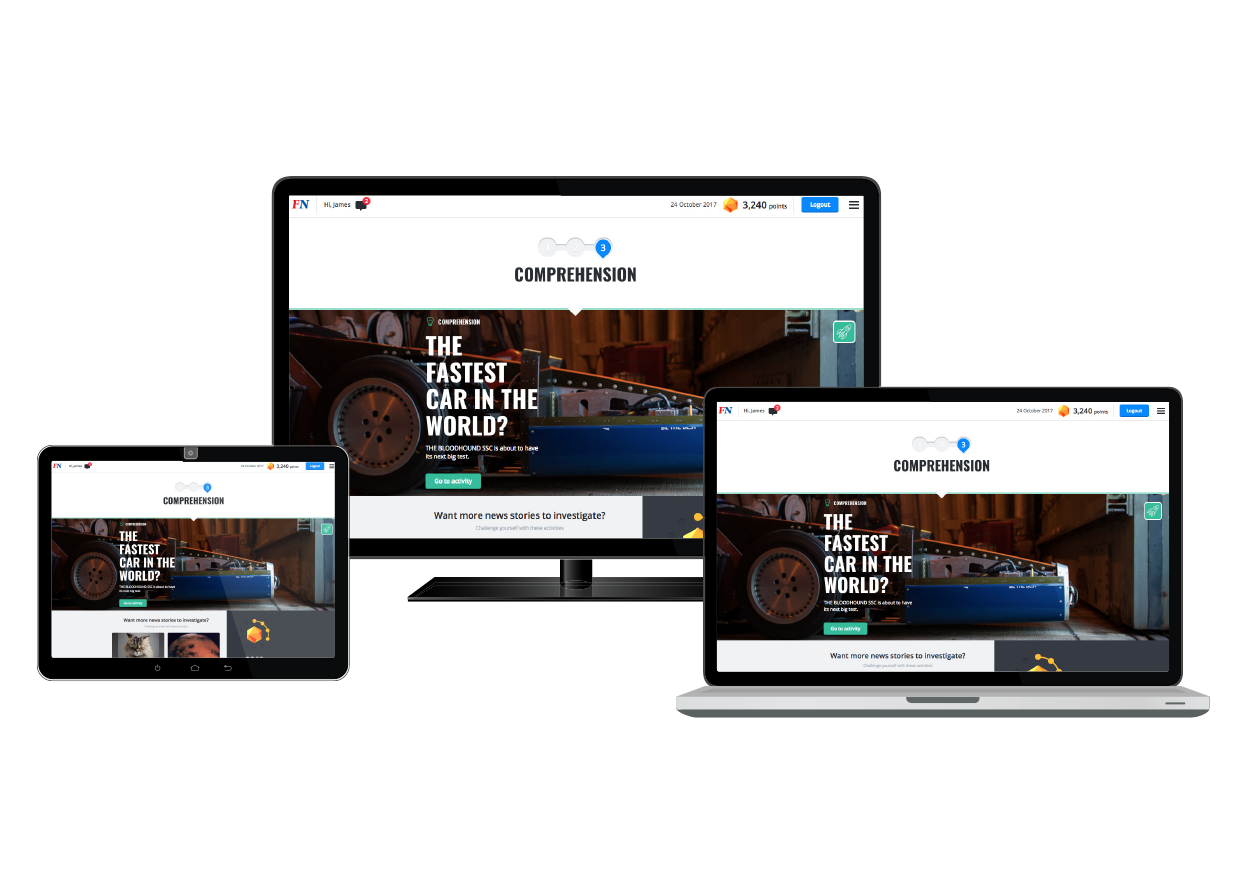 Platforms the pupils can use the iHub on:
Windows PC
MacOS
Apple iPad's
Android Tablets
It's the perfect tool for school work or home work.
Try the iHub for one term
See the difference the iHub makes to your classroom in just one term. You will receive:
13 weeks' access
35 pupil logins
1 newspaper delivered to the classroom each week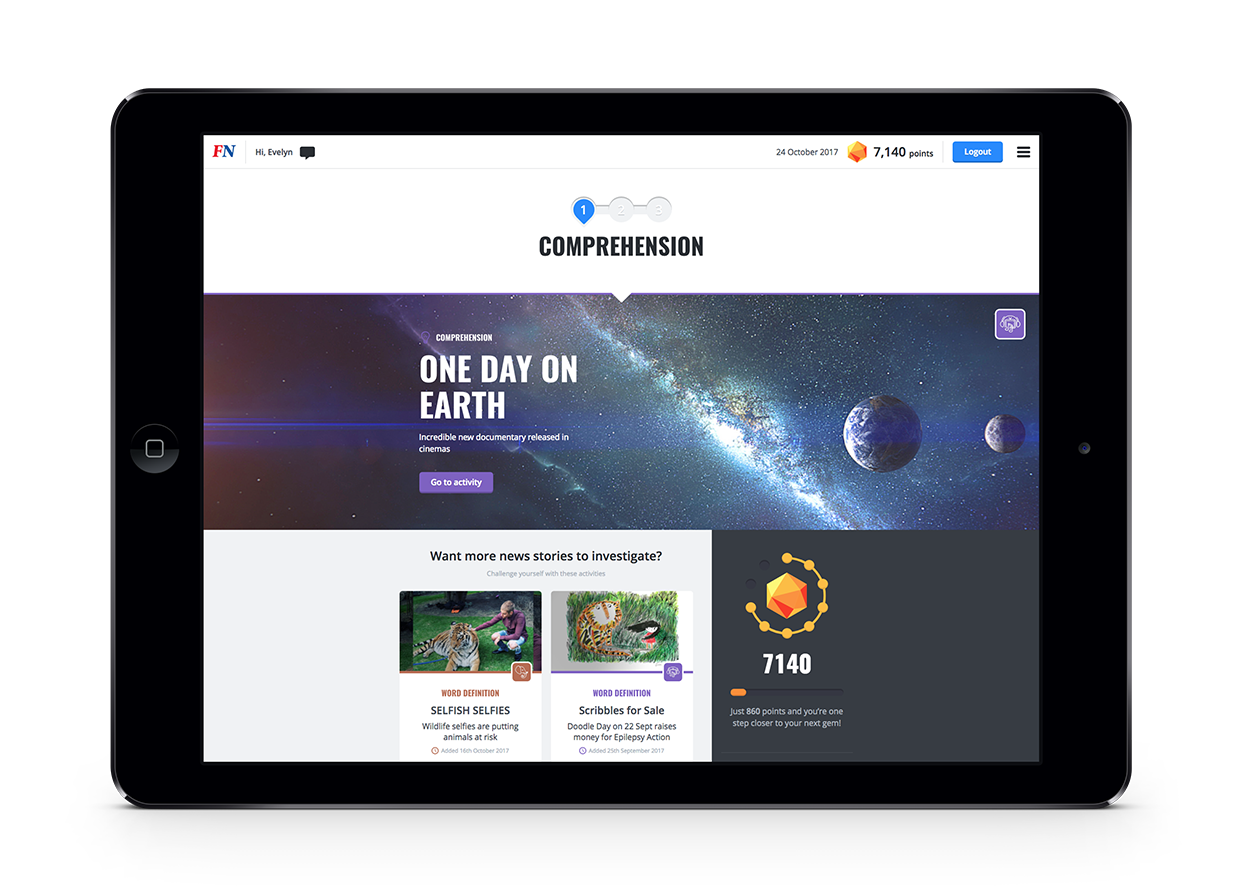 How the iHub is transforming the learning experience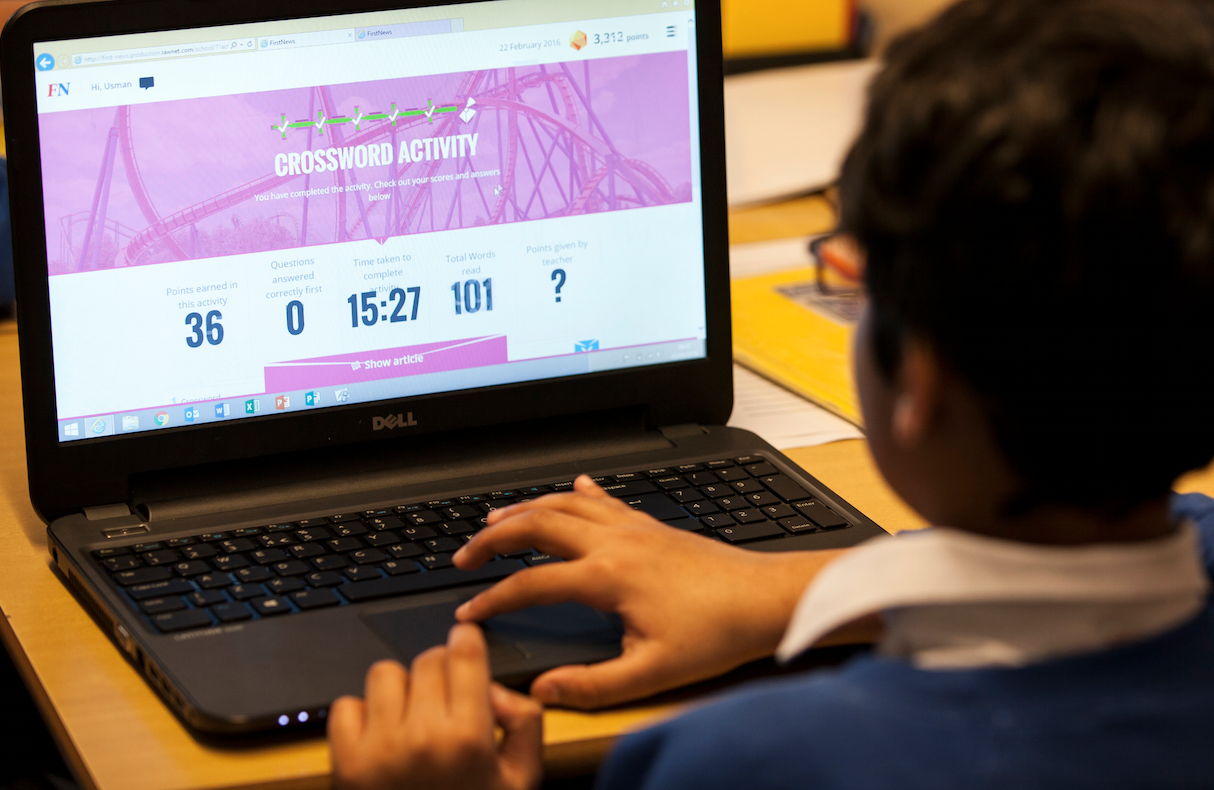 "Children who find reading a real struggle choose to read articles on iHub."
One child in my class in particular did not enjoy guided reading sessions. However, he very happily gets a laptop, reads an article and is able to discuss the stories.
- Shona Glackin, Class teacher, Martin Primary School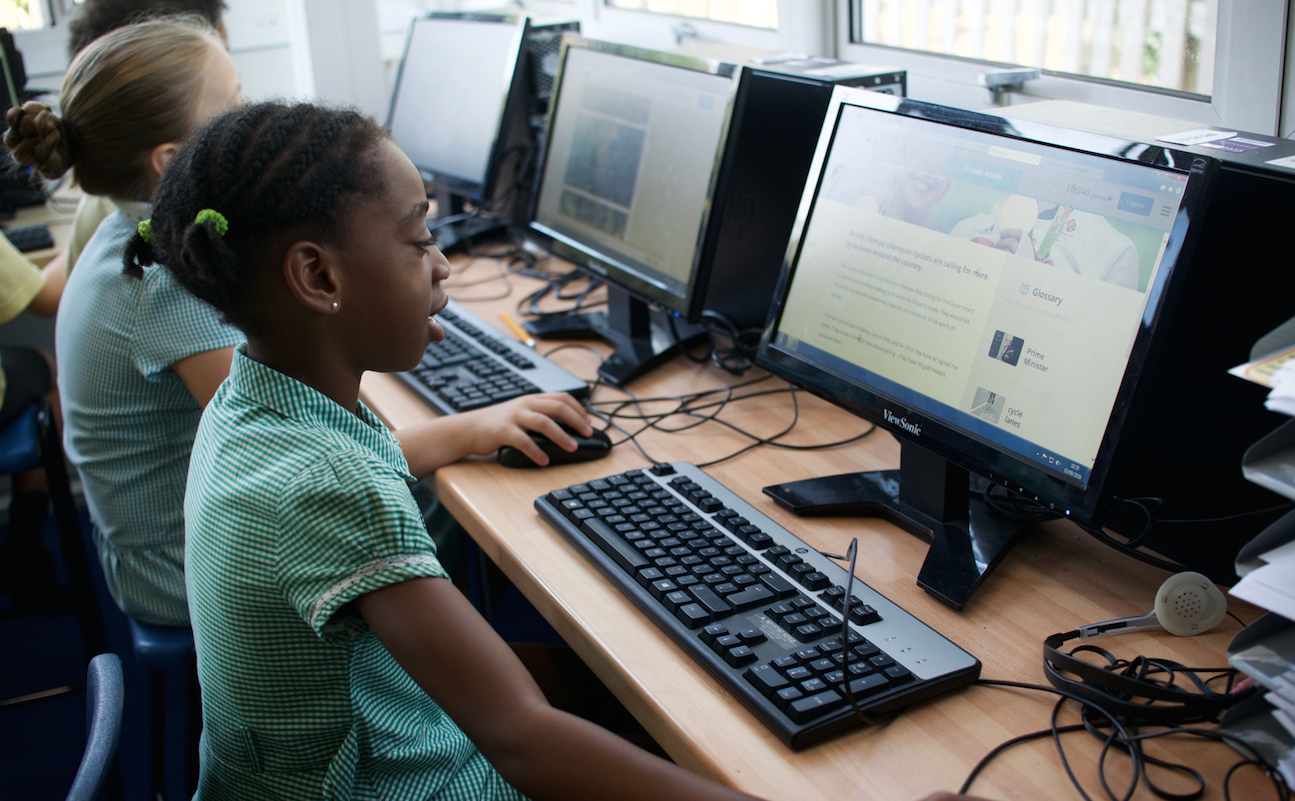 "I would strongly recommend subscribing to iHub in addition to the newspaper"
"iHub enables a more constructive and active use of First News. We have always used the print version as a resource for guided reading but with ihub it makes life easier. The students are motivated by the idea of earning points for completing tasks."
- Melissande Box, Lead Literacy Teaching Assistant, Alexandra Park School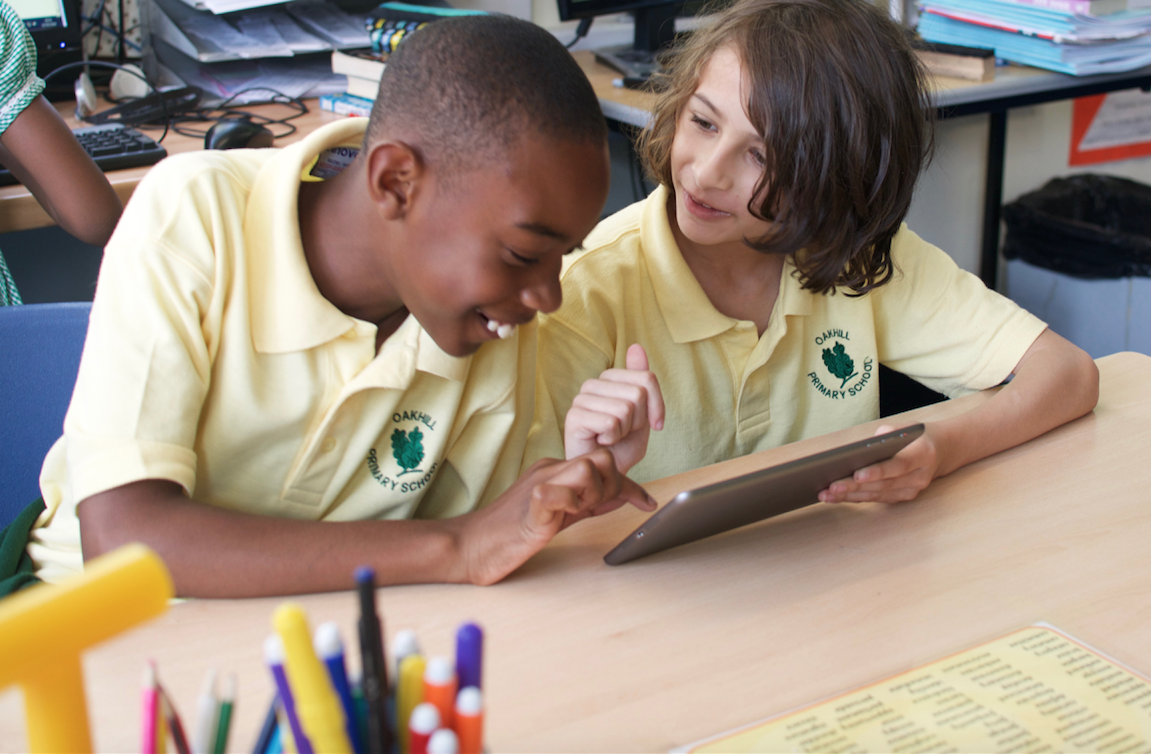 "The level of engagement has soared since First News and the iHub was introduced"
The pupils are not only enjoying reading, discussing and completing their set assignments either in class or at home, they are voluntarily carrying out their own independent research to follow up on many of the interesting stories that they have read. Staff have also received so many positive feedback comments from parents. What a fantastic resource First News and the iHub has turned out to be for our pupils.
- Martin Coogan, Headteacher at Lochgoilhead Primary School