First News iHub: The interactive, online learning platform
The Bett award-winning iHub is an invaluable tool to engage your Key Stage 2 and 3 pupils, developing their core literacy skills through the exploration of global news stories. Comprised of interactive weekly comprehensions, vocabulary puzzles, polls and debates based on stories in First News, activities are tailored to each pupil based on the reading level you assign them, giving them a personalised platform to grow their skills in the most applicable way.
Created to support busy teachers, the iHub offers the flexibility to either automate or choose activities to complete in school or at home, and will instantly mark multiple choice questions, saving time whilst encouraging pupils' accuracy and precision.
A reporting dashboard gives you visibility to monitor the progress of individuals and groups, identifying where extra support may be needed, meriting achievements with online rewards and seeing your pupils' motivation grow.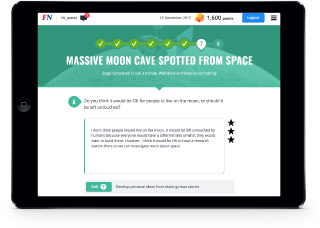 Each question encourages understanding,
critical thinking, discussion and debate.
Multiple choice questions give instant feedback
to pupils.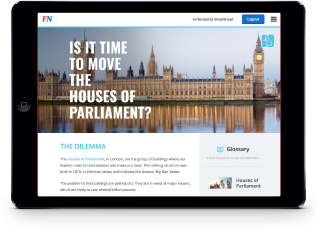 Differentiated information helps pupils
to understand a debate. Pupils can vote,
explain their opinions and then read the
viewpoints of others in your school.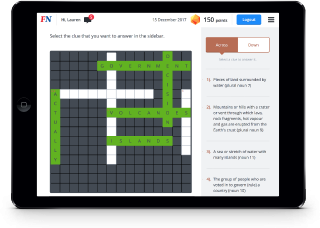 Focus on developing pupils'
vocabulary in the context of
a news story by analysing with
instant feedback to support learning.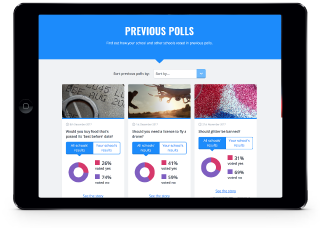 Pupils vote on a dilemma
in a news story. Pie charts display
the poll results from your school
and all iHub schools.
The news gallery enables pupils
to create their own news using
the content that excites them the
most.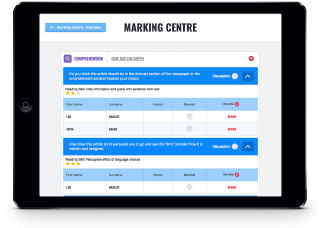 You can mark and monitor pupils'
You can mark and monitor pupils'
progression in the teacher dashboard.
You can mark and monitor pupils'
Trial the iHub for free for 30 days
Get full access to all activities and features on the iHub for an unlimited number of teachers and pupils in your school, giving you an opportunity to experience the full value of First News Education's interactive learning platform.
Try the iHub for a whole term
If you would like to try the iHub without committing to a full year, the Term Taster Package is an ideal place to start, with 13 weeks access to the newspaper and iHub.
"We have an improvement in children's weekly reading scores from 48% to 76%"
Craig Liddle, Assistant Head, Springfield Junior School