''First News gives children unrivalled insight into topics that kids should be taking an interest in.''
Melanie Blatt
Teacher Lincolnshire
First News is a unique literacy resource engaging curious young minds through current affairs.
As The National Literacy Trust has found, regularly reading First News leads to significant improvements in literacy and encourages children to read for pleasure more often.
This is where we would love your help. We want you to help us continue improving literacy not just in the classroom, but also at home as well.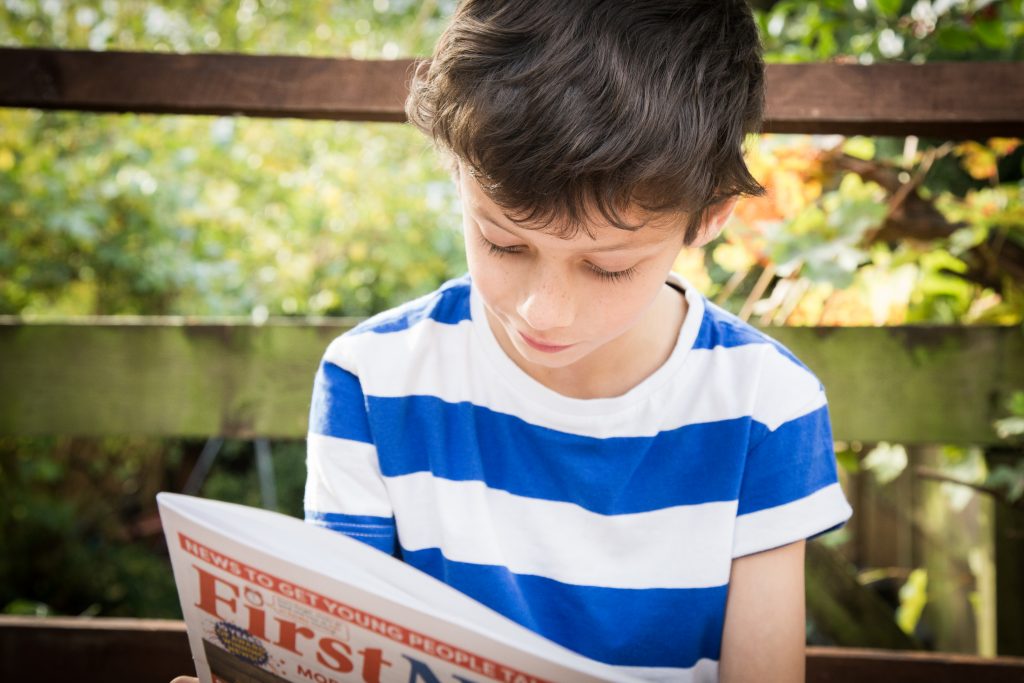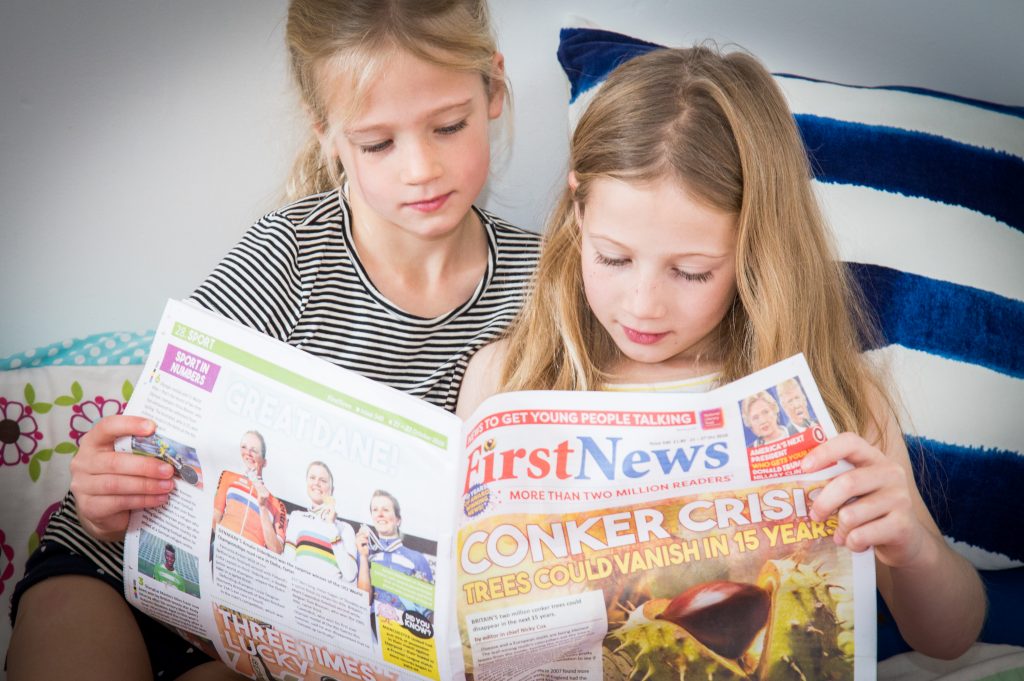 Literacy is an important factor of education as it lies not just in the ability to read and write, but rather in children's competence to apply these skills to engage, interpret and recognise the details of the world in which they live.
We want to call on your passion for literacy to encourage parents to sign up to First News at home. You as a teacher will reap benefits such as:
Children will easily be able to prepare and understand the news before entering the classroom, enhancing communication leading to deeper classroom discussions
Children will develop a higher aptitude for learning
Improve speech skills
Children will master the art of language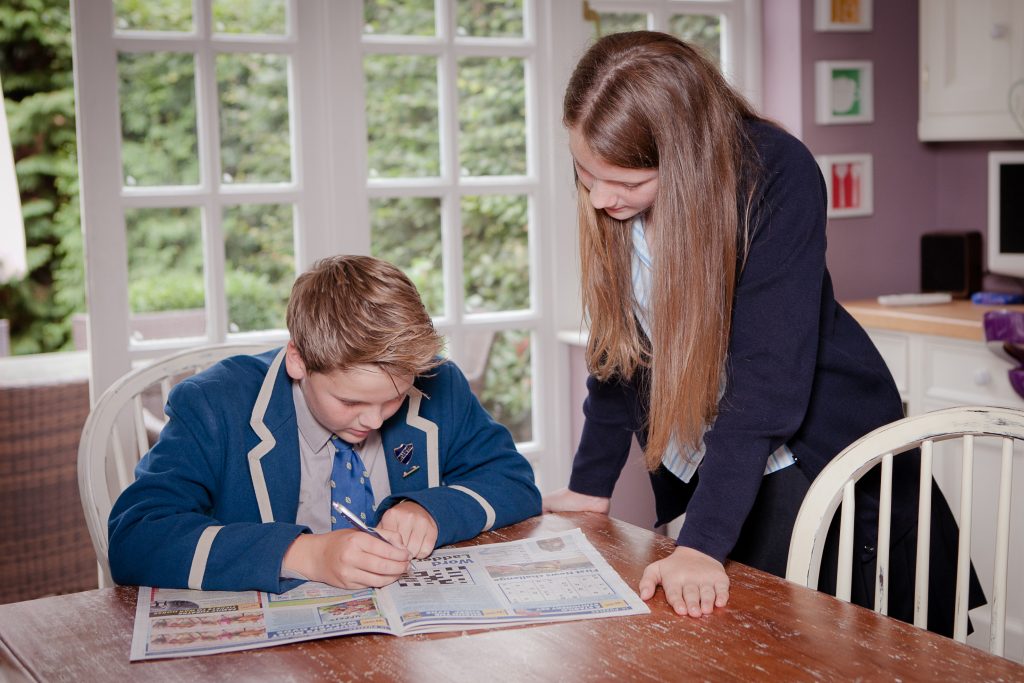 We have a great introductory offer of 4 issues for £1. This enables parents to trial First News before committing to a longer-term subscription. We have produced a leaflet for you to print off and add to children's book bags. Please download below.
Improving literacy at home flyer
We have included a flyer and an application form to print and send home with your students giving parents an insight to who we are and what we do!
Download Here
I'm a big fan of First News. So are my kids more importantly!
Jeremy Bowen
BBC Correspondent

The conversations that I hear kids having after our classes about current affairs are just brilliant.