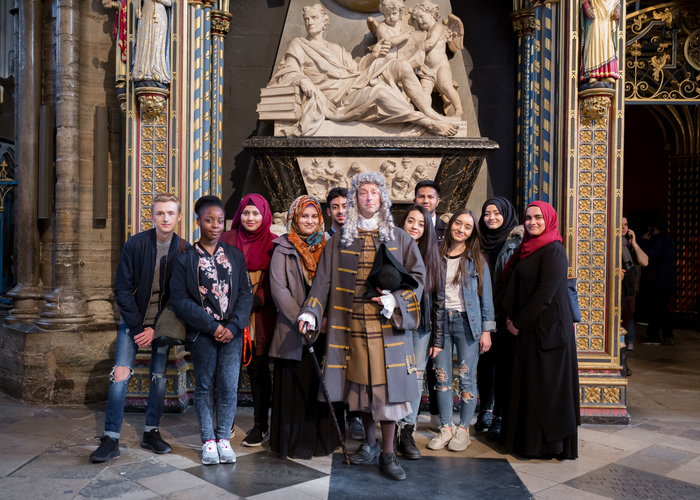 Read more...
Visit Westminster Abbey with your class!
Where can you find the complete body of England's only royal saint along with a riddle which predicts when the world will end? The answer is Westminster Abbey, where you can also become an expert in all your school subjects in just an hour's visit!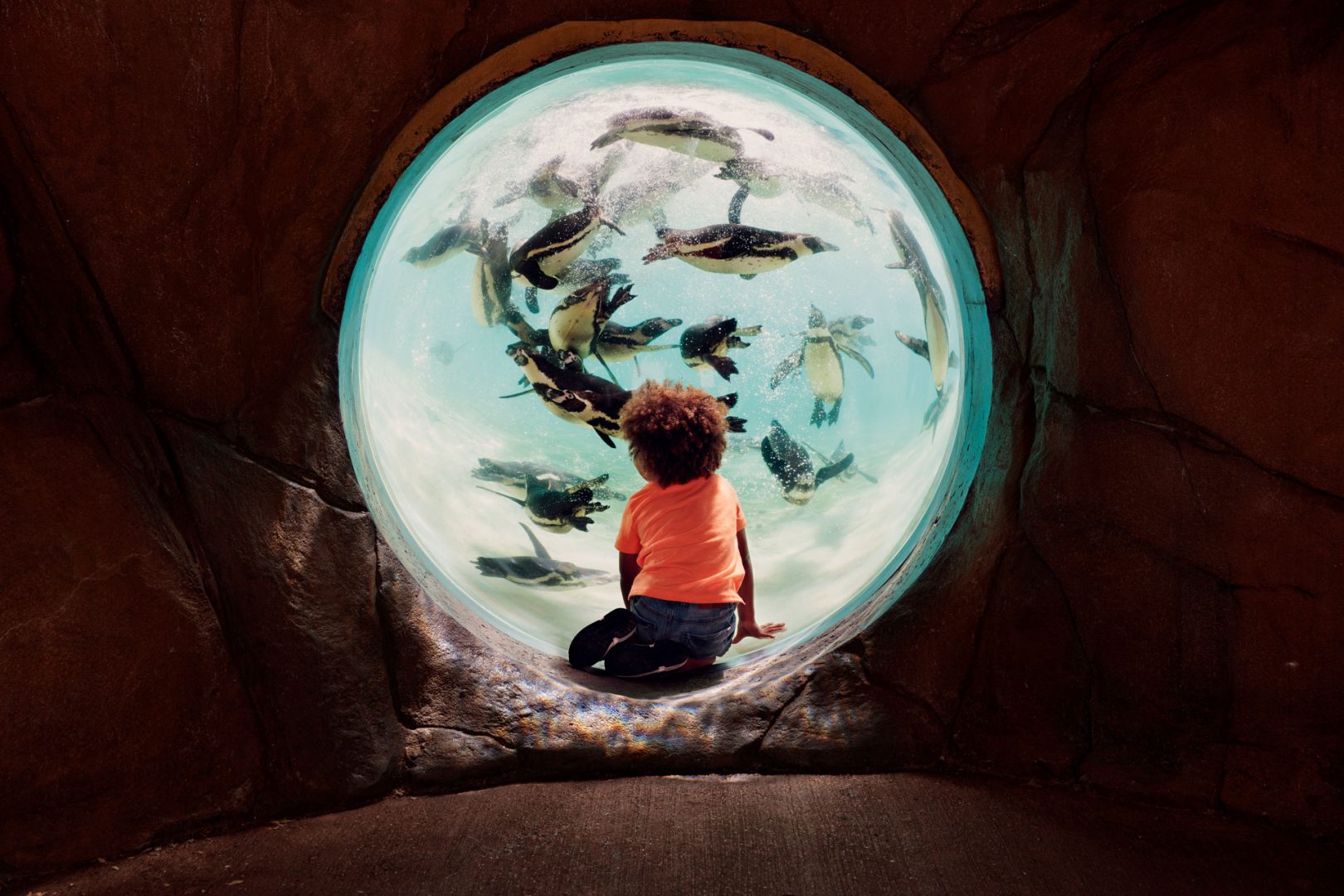 Read more...
Fun winter activities at ZSL London Zoo!
There are lots of exciting things to see and do at ZSL London Zoo this coming Winter! We have an exciting Christmas trail for school groups to explore, lots of winter wildlife to meet and plenty of Christmas themed animal talks and feeds to join in on!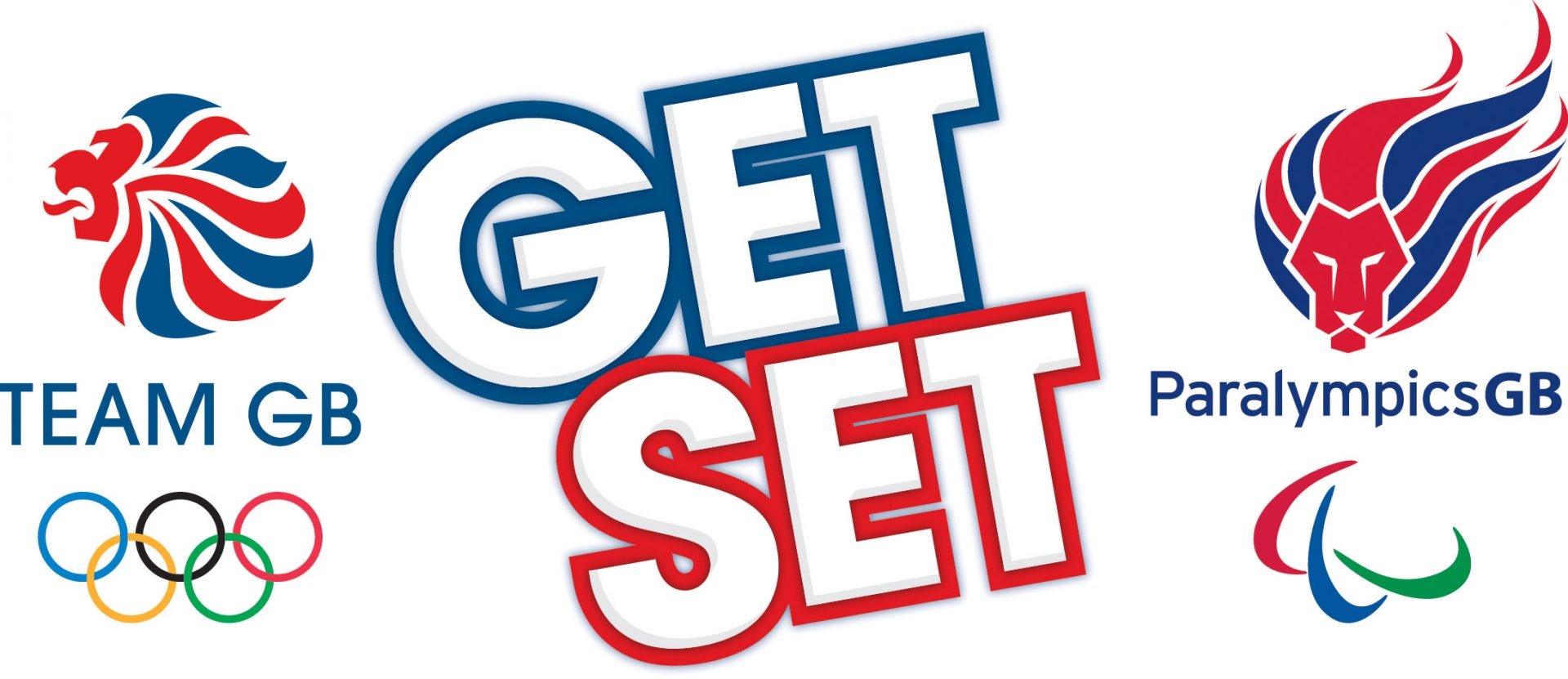 Read more
Win a visit to your school from an Olympic or Paralympic athlete with the Get Set Values Awards!
Get Set, the official youth engagement programme of the British Olympic Association and British Paralympic Association, has launched the Values Awards, a brand new educational resource for primary and secondary schools.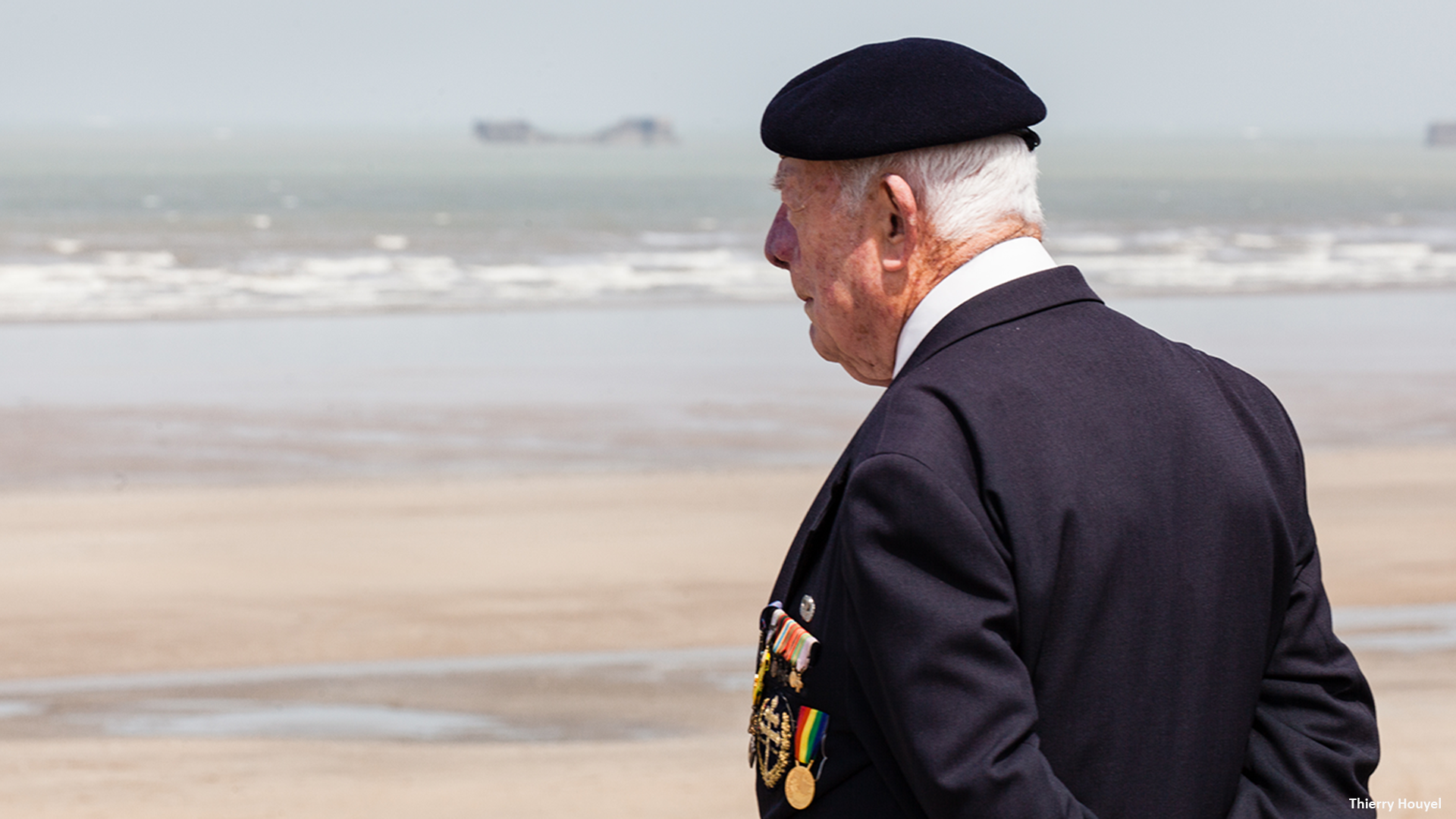 Read more
Normandy Study Packs - From First News and the Normandy Tourism Board
After working in close collaboration with the Normandy Tourist Board, First News has updated its series of study packs concerning the history and culture of Normandy. These engaging and informative resources cover a wide range of fascinating subjects, coupling important information with exciting activities to fully acquaint your students with this beautiful region of France.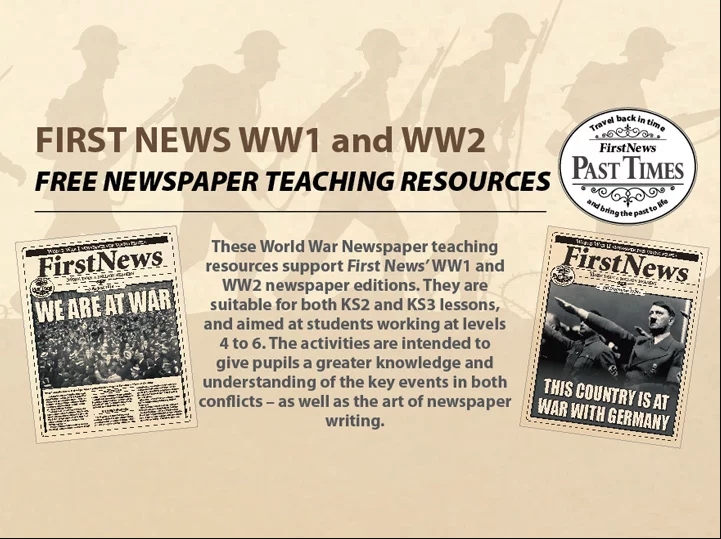 Read more...
WORLD WAR ACTIVITIES
World War Special Editions: To remember the anniversary of the First and Second World Wars, First News has created two special issues, written as if published during wartime Britain. Each issue includes a collection of news stories, along with fascinating, original black and white images, taking readers from the outbreak to the end of each world war.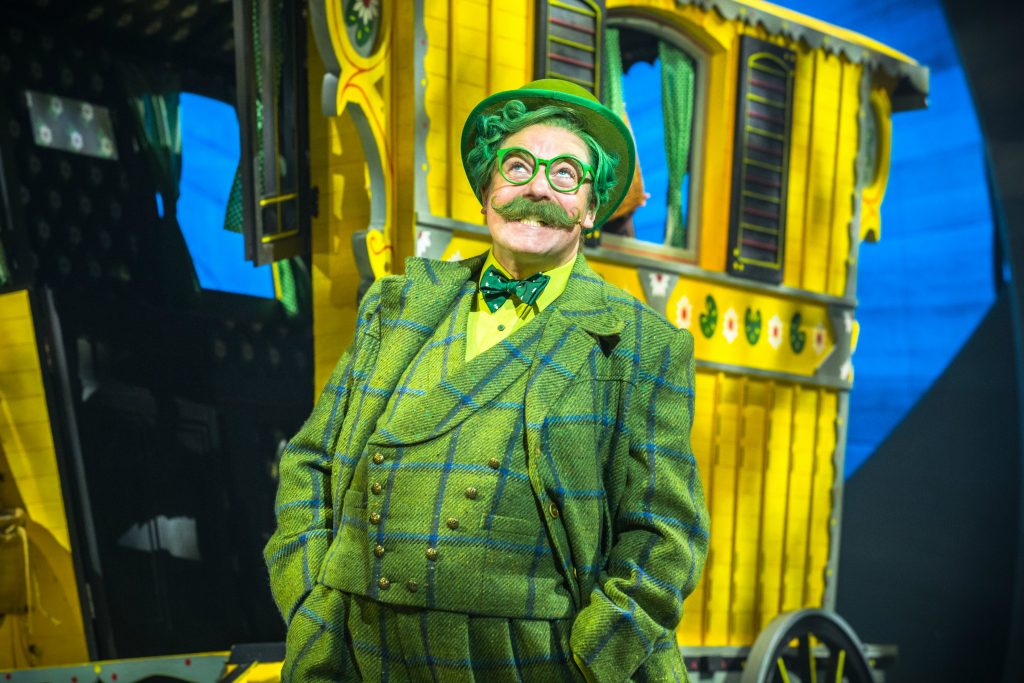 Read more...
The Wind In The Willows – experience the spectacular new musical this summer!
Kenneth Grahame's wild tale about the thrill-seeking, lovable menace Mr Toad comes to life in a brand new stage musical starring comedian, actor and presenter Rufus Hound. With a book by Oscar-winning screenwriter and Downton Abbey creator Julian Fellowes and Olivier Award-winning composer and lyricist George Stiles and Anthony Drewe, The Wind In The Willows is the ultimate theatrical adventure that will delight students of all ages.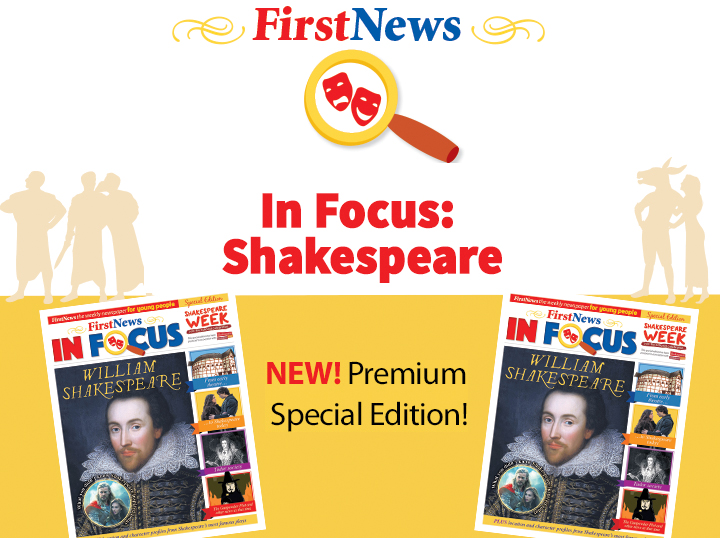 Read more...
In Focus: Shakespeare
Shakespeare Week was a hit for UK primary schools from 16-22nd March 2015, as they marked almost 400 years since the death of England's greatest ever playwright. Events, activities and festivities took place nationwide to inspire children and encourage them to explore the works of William Shakespeare.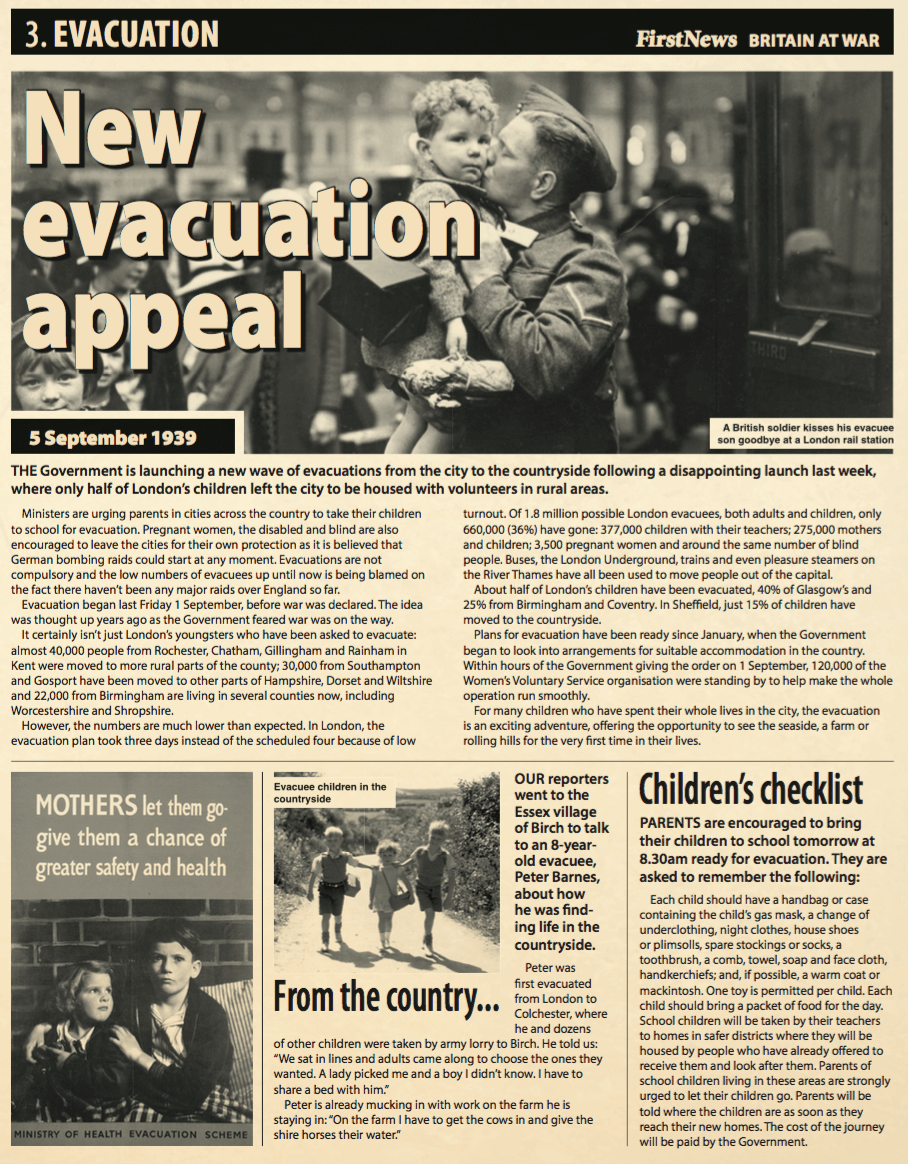 Read more...
World War II – The Home Front
Introduce your pupils to life in wartime Britain with our Past Times edition World War II – The Home Front
To commemorate 70 years since the end of World War 2, First News has created a fascinating, commemorative edition, written as though it was published during the war.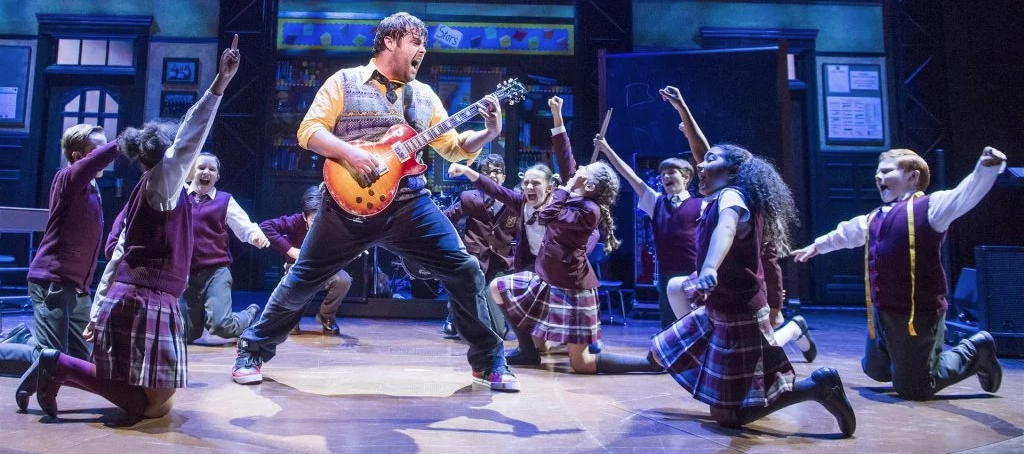 Read more...
Stage your own School Of Rock – for free!
Andrew Lloyd Webber has offered schools the chance to obtain the rights to create and perform their own production of five-star West End hit, School of Rock. The rights are free for performances by academic schools in the UK taking place until 31 December 2017, and will include education packs and music materials – all you need to put together your own production.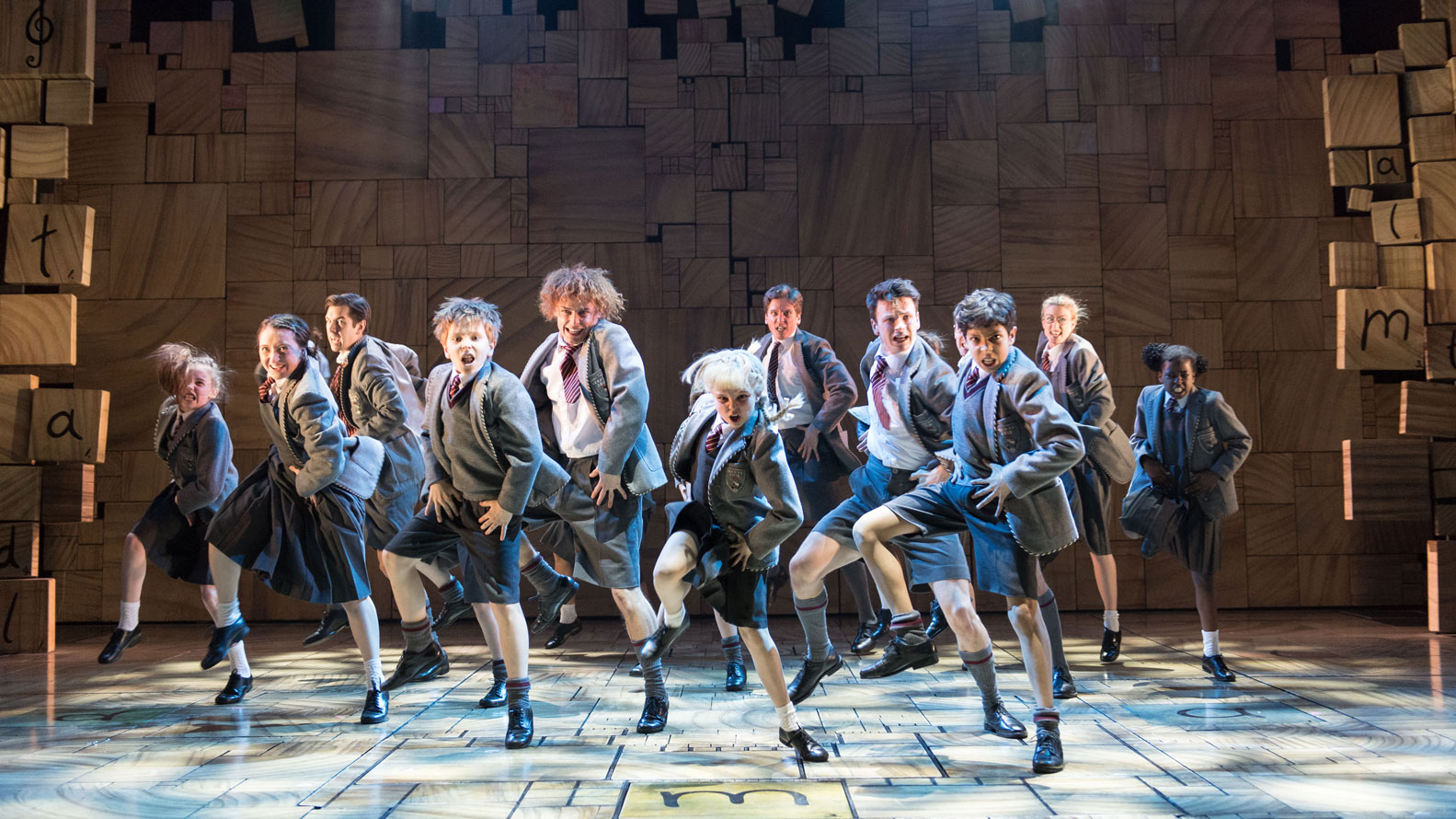 Read more...
Matilda The Musical – find out how the multi-award show is made!
Matilda The Musical is the perfect treat for students of all ages and is a fantastic introduction to theatre. It is particularly suitable for students of English, Drama & Theatre Studies and has strong curriculum links to Literacy, PSHE and SEAL.
Read more...
Understanding Interviews: Conduct your own interview
A creative resource pack, perfect for a drama and/or history lesson, designed to help develop students' interviewing skills. The resource pack will contain information on all the essential skills needed to conduct an interview successfully and ask students to prepare their own interview… for the Queen!