We were delighted to interview Ms Sklar, an English Teacher from Watford Grammar School for Boys, about how First News and the iHub has helped her in the classroom.
"My year 4 class participated in the First News Research Project in summer 2015. Both the children and myself thoroughly enjoyed it. Each week we'd eagerly wait for the postman to deliver the paper and we'd always be excited to see what was on the front page!"
Year 4 Fittleworth Primary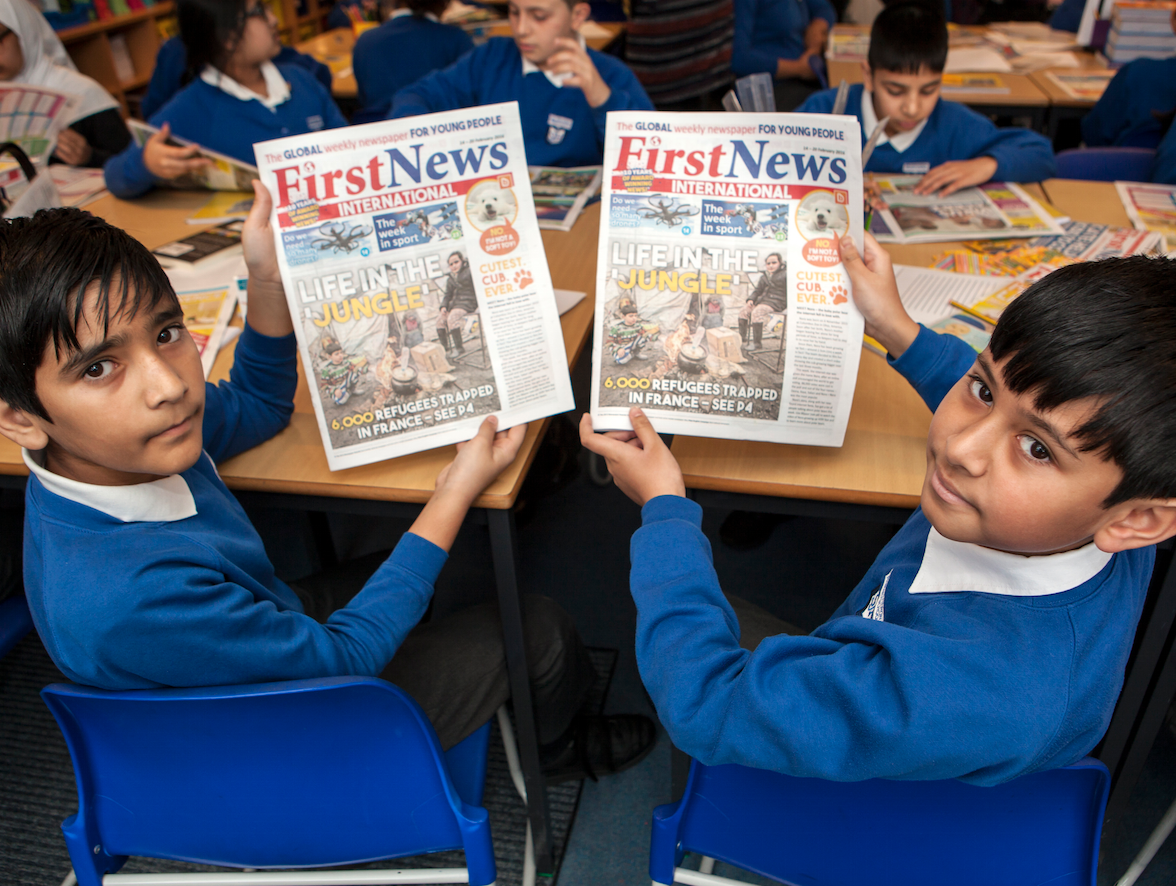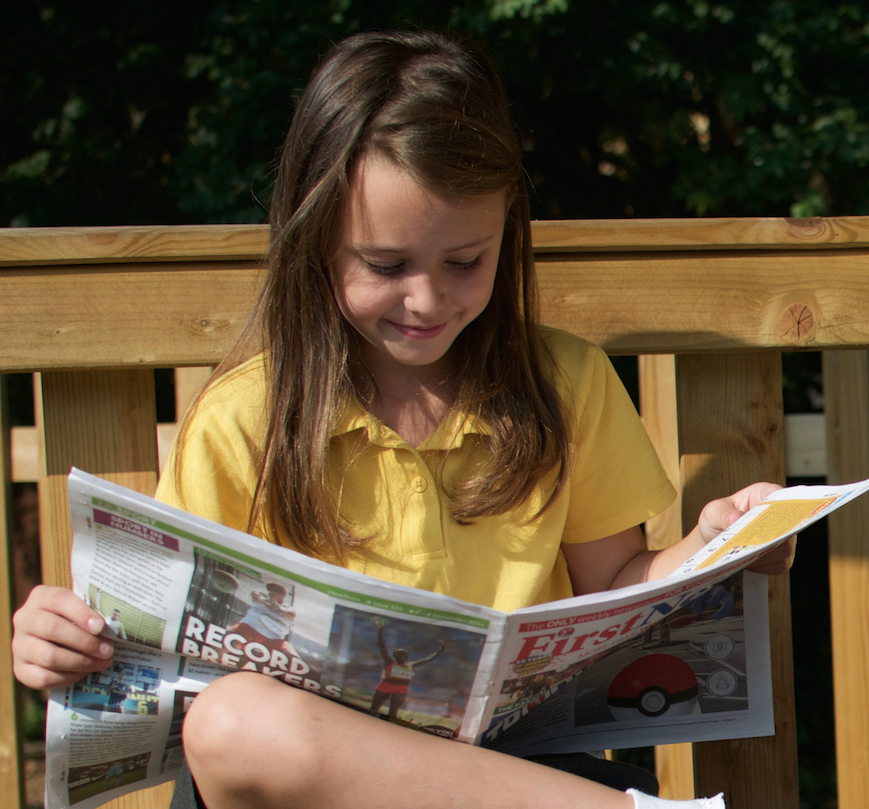 "First News is easy to integrate into guided reading"
It was straight forward to integrate First News into my guided reading sessions. Where previously the focus was mainly on fiction, First News provided a new and exciting direction for them.
"We saw big changes in reading confidence"
In the teacher lead sessions we had in-depth discussions on many different articles over the eight weeks. Pupils were then enthusiastic to carry out the individual activities each day. I noticed a big change in their reading confidence.
"My pupils began to talk about their reading"
Many children would tell me they were talking about what they read at home. I had reports from parents about the dicussions that were taking place at home, round the dinner table, in the car and on the way to and from school!
"They made links across the curriculum"
I was surprised to see how independently children transferred what they learnt from reading the newspaper and linked it with other areas of the curriculum.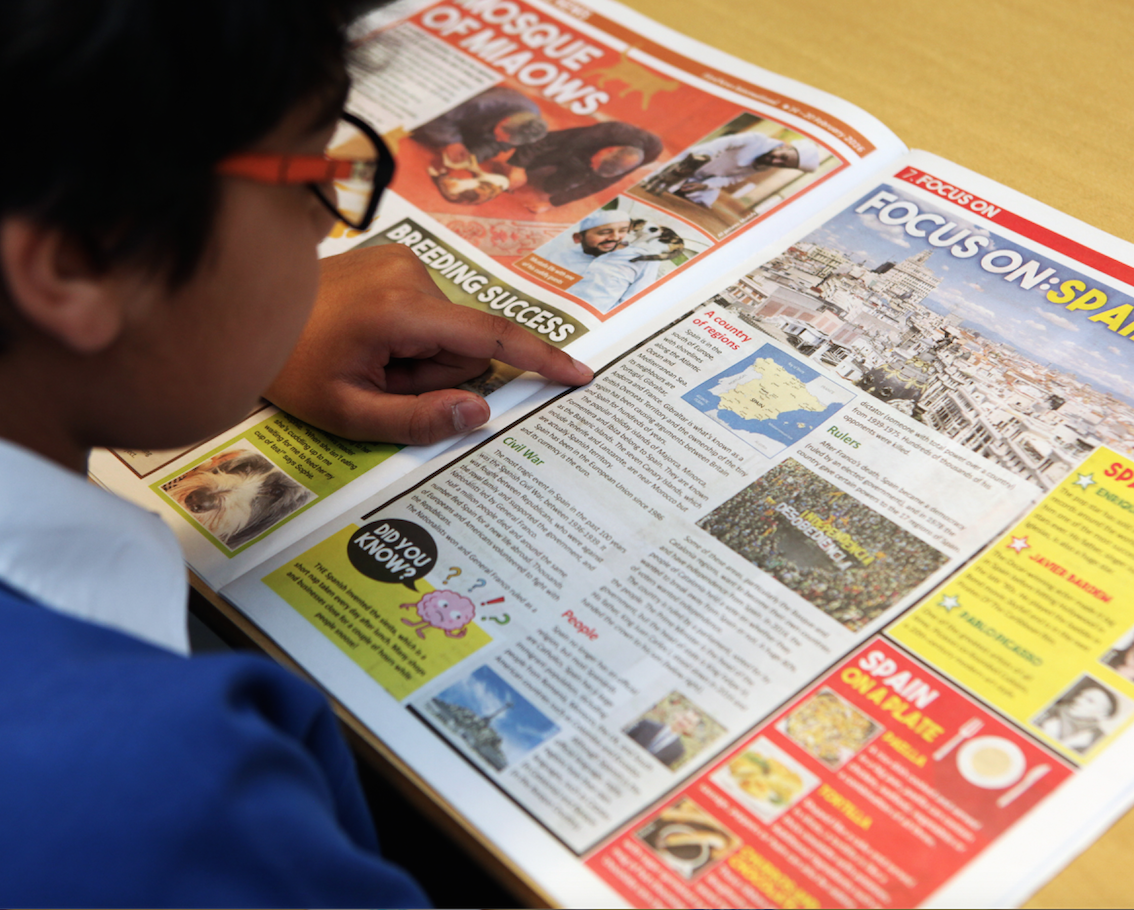 "Children of all abilities benefit"
 Children of every ability really benefited from reading the newspapers and all the activities linked with them.
The First News Reading Package is great guided reading material and we plan to use it throughout KS2 from September.